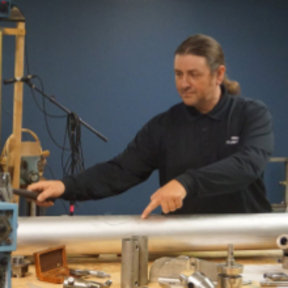 "Our Mission is … to Continue to Perfect the Sculpture of Sound." - Brett Fugate
At Fugate, our passion is providing customers with quality band and orchestra instruments. We offer patented custom drum kits, keyboard percussion, woodwinds, brass, Cajuns, OEM products, custom carrying bags and more.
Email us at info@fugatedrums.com if you'd like details on sales items not currently listed.
No followed people