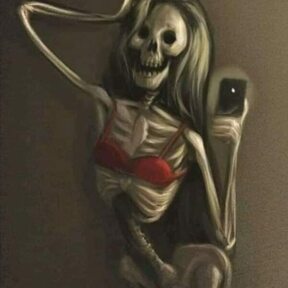 Welcome to Frankford Studios! We are a small music shoppe based in Pennsylvania. We carry mostly higher end Paiste, Meinl, Zildjian, and Sabian cymbals. Rare snares and drum hardware can be found here as well.
We don't buy junk and we don't sell junk. We have sold quality musical instruments on eBay & Reverb for over 17 years and have tons of experience selling musical equipment online.
*** This platform does not yet have an option to send Best Offers (that I know of), so I encourage anyone to email us if you feel a listed price is too high or you would otherwise just like to negotiate, because we are flexible and doing so will likely lead to many more happy buyers down the road. Thank you. ***
Please don't hesitate to ask any questions you may have about anything. Write a message here or call us at 215-526-7165.
Thank you for visiting Frankford Studios.
No followed people
9 received reviews (100% positive, 9/9)