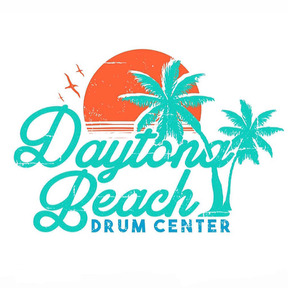 We specialize in New, Used,
Vintage & Boutique: Drums, Cymbals, Percussion & Accessories
We cater to your needs, making you feel at home. Being a drums-only shop, we are your gateway to gear and accessories that you may have heard about but maybe never have seen in person.
We partner with boutique brands, collaborate with industry leaders and maintain a plentiful vintage selection to service all drumming tastes.
Located in Central Florida, DBDC is a quick detour from Interstate 95, just over an hour from Disney attractions and 10 minutes from "The World's Most Famous Beach!"
Stop in and see the difference an independent drum shop run by drummers, has to offer!
No followed people